Jacobs Center - Center for Child Well-Being and Development Workshop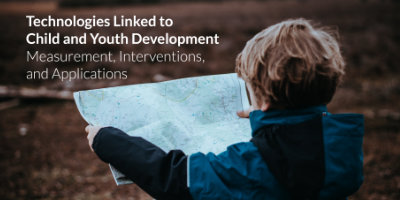 CCWD Workshop
November 5, 2018
9:00AM - 5:00PM
SOF-G-21
Schönberggasse 1, 8001 Zürich
Technologies Linked to Child and Youth Development
Measurement, Interventions, and Applications
Recent technological innovations create exciting opportunities for research.
How can we apply these novel technologies to better understand child development
and trigger real-time responses?
This interdisciplinary workshop, organized jointly by the Jacobs Center for Productive
Youth Development and the Center for Child Well-being and Development,
brings together international experts working on the design of new technologies
and its applications. The aim of the workshop is to help researchers
who are planning to implement technologies in their research to recognize caveats
and to improve their study designs.