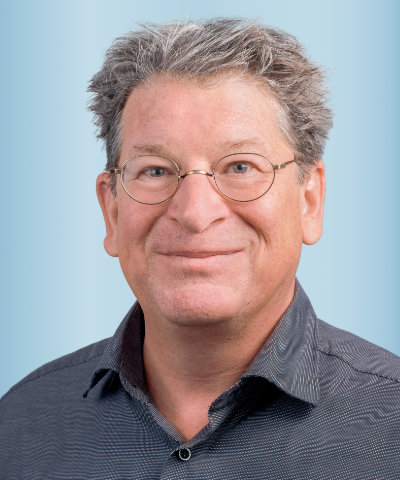 Denis
Ribeaud
, Dr.
Senior Research Associate
Project Director z-proso
Phone: 044 635 23 29
Room number: AND 4.16
Denis Ribeaud studied sociology and social psychology at the University of Zurich. He worked for several years at the Criminological Institute of the University of Lausanne and obtained his PhD in criminology there. Since 2003 he has been working as the scientific coordinator of the Zurich Project on the Social Development from Childhood to Adulthood (z-proso), which he has been co-leading since 2011. z-proso examines the life course development of violence and other problem behavior by means of repeated surveys in a sample of more than 1,300 youths. Denis Ribeaud has also carried out the two last surveys on youth violence in the canton of Zurich, which provide information on the long-term development of youth violence.
For his list of publications, please click on the following link: